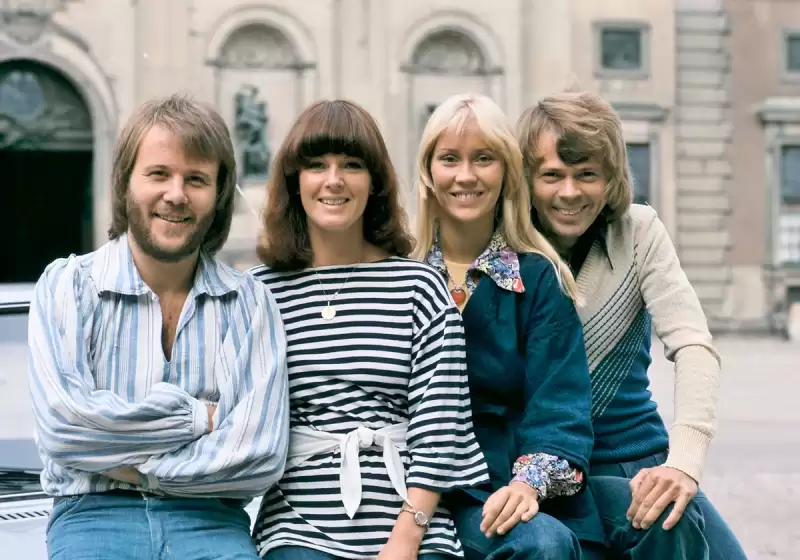 In 2024, it will be 50 years since the Swedish band ABBA won the international Eurovision Song Contest.
Recall that this year the winner of the international song contest «Eurovision-2023» was the singer Loreen from Sweden with the song Tattoo. It is natural that in 2024 the contest will be held in Sweden, and it is significant that Stockholm will host Eurovision on the 50th anniversary of the victory of ABBA.
But, as it became known, the members of the ABBA group refused to perform at Eurovision 2024 .
According to The Guardian portal, the male half of the team — Bjorn Ulvaeus and Benny Andersson — refused to perform. At the same time, Benny noted that the team does not even intend to appear at the competition, and they will not perform «for nothing».
"If I don't want it, others won't. For all four of us, it's the same. If one of us says no, it means no, "The Guardian quotes Andersson.
Bjorn Ulvaeus, in turn, noted that ABBA is going to celebrate the anniversary date in a different way.
br>Reference: Swedish pop group ABBA was founded in 1972. The team got its name from the first letters of the names of the performers: Agnetha Fältskog, Bjorn Ulvaeus, Benny Andersson, Anni-Frid Lyngstad. On April 6, 1974, the group performed the composition «Waterloo» at the 19th Eurovision Song Contest, which was held in the UK, and won first place there. This is how ABBA became widely known in England and climbed to the top of the charts throughout Europe.
ABBA is the most successful group in the history of popular music and the most successful among those created in Scandinavia: the group's records have sold more than 350 copies worldwide. millions of copies. The best music for relaxation has been determined, about it here
Если Вам понравилась статья, рекомендуем почитать