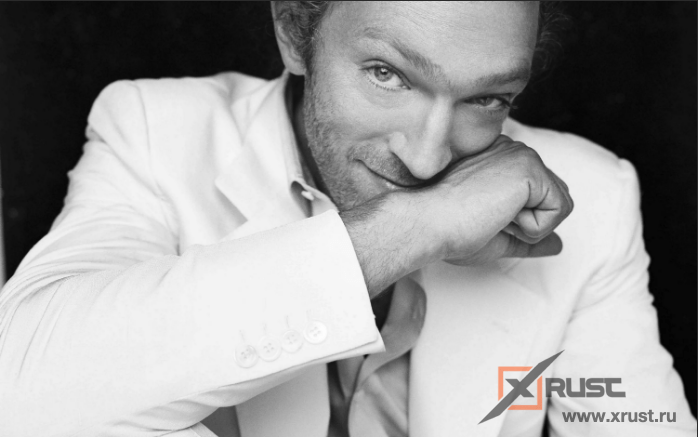 In August of this year, Vincent Cassel would have been married to model Tina Kunaki for 5 years. But, the spouses do not seem to be celebrating this date. On April 5, 2023, the couple announced their separation. The spouses have a daughter, Amazoni Cassel, born on April 19, 2019.
What caused the breakup, neither the spouses nor their relatives comment on what happened. Rumor has it that the relationship cracked due to Tina's infidelity, which the actor could not forgive. Vincent deleted all joint pictures with Kunaki from the social network, and did not even congratulate Tina on her birthday — on April 5, the model turned 26 years old
30 years of age difference at the very beginning of the relationship between Vincent Kassel and Tina Kunaka seemed insignificant — so the attraction of the two stars was strong, according to the fans, they looked very harmoniously together.
And now, as the source says, Tina has a broken heart and she is beside herself with grief.
Recall that the first wife of Vincent was one of the most beautiful actresses in world cinema, Monica Bellucci. The marriage with her lasted about 14 years, from August 3, 1999 to August 26, 2013. The former spouses have two daughters — 18-year-old Deva and 13-year-old Leonie. The elder Virgo is now successfully building a modeling career, collaborating with global brands.
Against the background of the fiasco in the relationship that Kassel suffered, his ex-wife Monica Bellucci is happy with 64-year-old director Tim Burton. Pictures of lovers adorning the covers of magazines say that there is love between them.
Если Вам понравилась статья, рекомендуем почитать