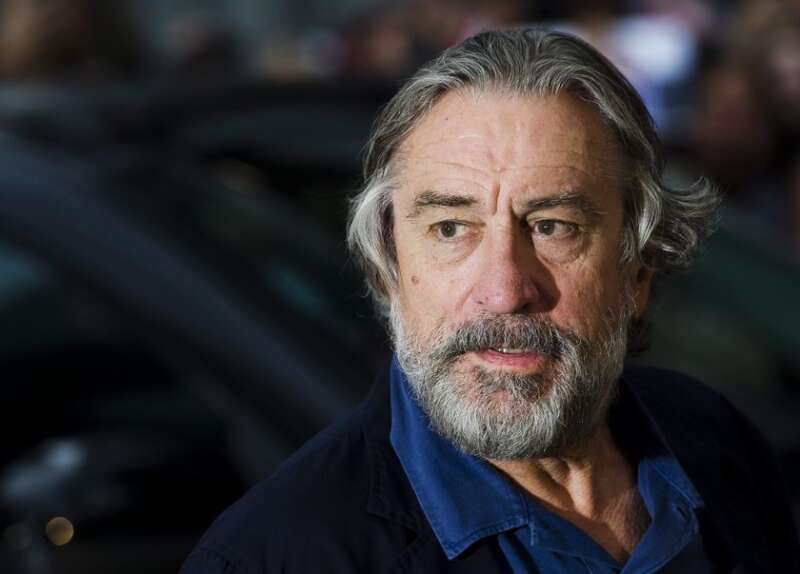 During a walk in the lenses of the paparazzi in New York, Robert De Niro's beloved Tiffany Chen got into her arms, she had a baby in her arms. The photo of the young mother was published in the Daily Mail.
Robert De Niro met Tiffany Chen, a martial arts instructor, on the set of The Intern in 2015. And so, in May, 45-year-old Tiffany Chen gave birth to a child from the actor. Robert De Niro, 79, has become a father for the seventh time. "I just had a baby," the actor said during an interview with ET Canada, when he said that the actor has six children. «Actually, seven,» said Robert De Niro.
Actor Robert De Niro has been married twice. The eldest daughter of the actor — Drene, adopted from the first wife of actress Dianne Abbott Drene — is 54 years old, and their common son Rafael is 46 years old.
De Niro's twin sons, Julian and Aaron Kendrick, who are now 27 years old, are from ex-girlfriend Tookie Smith. It is known that Robert broke up with his second wife Grace back in 2018. The actor complained about the ruinous spending of his wife. The trial between them ended in October 2021.
Even with his busy schedule, Robert tries to make time for all his children. In 2020, the actor told People that he gave his heirs some valuable advice.
"I tell my children:" If you want to become actors or do this or that, it's fine as long as you are happy. Just don't sell yourself.» This is the most important thing I can say — push yourself a little more and achieve what you really want. Don't be afraid,» the acting legend advised his children. «Each of them must find their own path.» How fatherhood changes the brain of men, read here
Если Вам понравилась статья, рекомендуем почитать