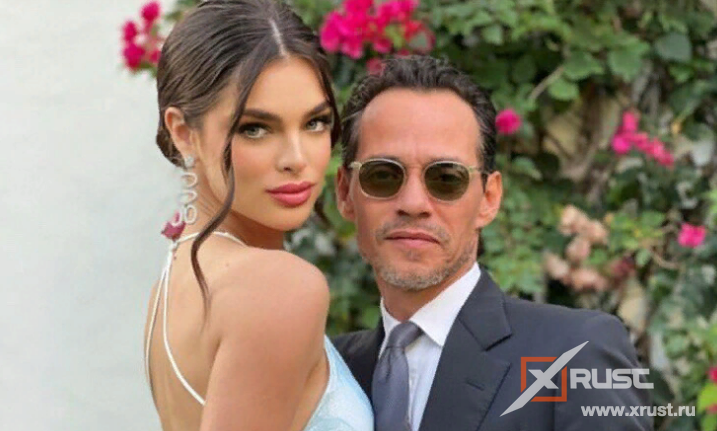 Puerto Rican singer and actor Marc Anthony married Miss Universe 2021 Nadia Ferreira. The model is 23 years old and she is 31 years younger than the musician.
The solemn ceremony took place in Miami at the Perez Art Museum. Mark's best man is David Beckham. The presidents of some Latin American countries came to congratulate the newlyweds. Among the guests were Salma Hayek, Maluma, Luis Fonsi and other celebrities.
Nadia Ferreira is married for the first time, and for Mark this is the fourth marriage in a set. The musician has a 27-year-old daughter with ex-lover Debbie Rosado. Two sons were born to Marco in a marriage with another former «Miss Universe» Dayanara Torres: Christian is now 20 years old, and Ryan is 18.
The wedding with J. Lo took place a week after the divorce from the model. Lopez, married to Mark, gave birth to twins Max and Emmy, but in 2011 the couple broke up. After that, Anthony was married to Venezuelan model Shannon De Lime. But, for the last 7 years, Mark went to bachelors. And so, 9 months ago, Anthony announced his engagement to Nadia Ferreira, and in January he got married. Time will tell how long this marriage will last for a 54-year-old musician.
Если Вам понравилась статья, рекомендуем почитать