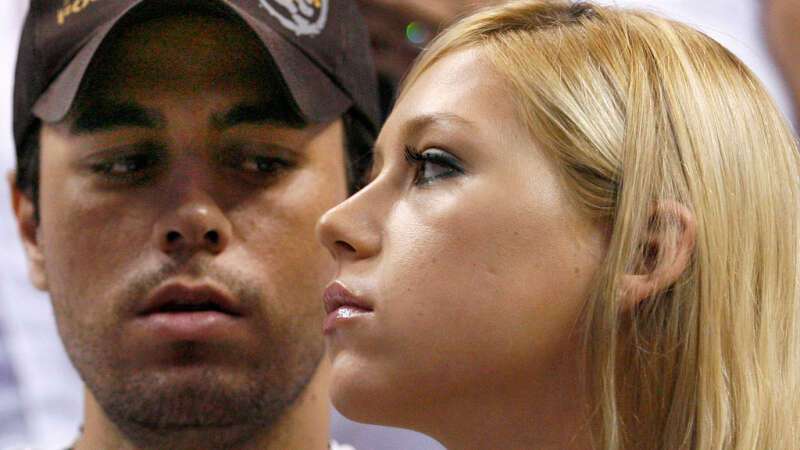 Anna Kournikova and Enrique Iglesias have been together for over 20 years and have three children. The couple met in 2001, during the filming of Enrique's video for the song «Escape», in which at that time Anna, a 20-year-old girl, took part. Despite the fact that their relationship lasts for such a long time and during this time three children were born — twins, son and daughter — Nicholas and Lucy, and daughter Mary, born in 2020, the stars are not in a hurry to legitimize their relationship.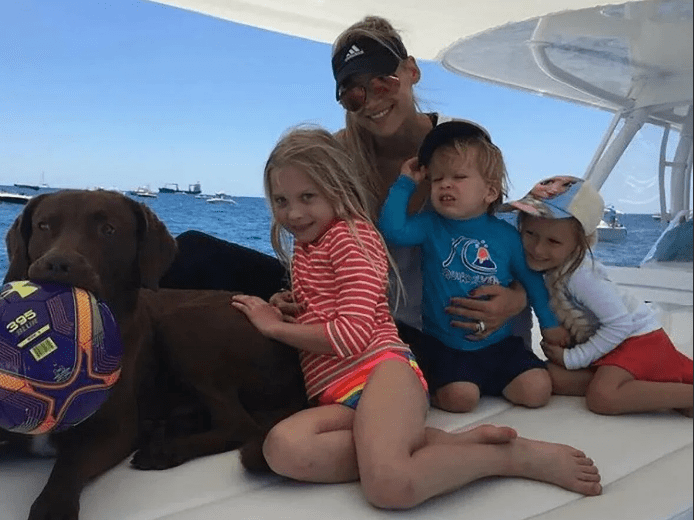 Anna Kournikova says that Enrique has repeatedly offered her to legalize their relationship, but 41-year-old Anna frankly admitted that she was in no hurry to take this step and explained why she did not want to marry Enrique Iglesias.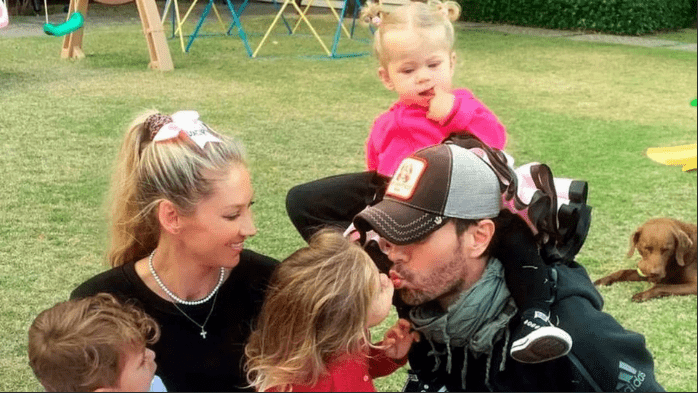 According to Anna, the support of her husband and trust are important for her, and not the formality of a stamp in her passport. "The wedding is not important to me. I believe in openness, complete trust and mutual respect in relationships. We have been together for many years. He is the male version of me, and I am the female version of him," she said.
It should be noted that once Kournikova was officially married. In 2001, the British newspaper The Sun reported on the wedding of Anna Kournikova and Russian hockey player Sergei Fedorov. Anna's father denied this information. However, in 2003, Fedorov stated that they were married, but soon divorced. Kournikova herself denies that she was married to Fedorov.
In turn, Enrique Iglesias has never been married. When the singer was 25 years old, he fell in love with Jennifer Love Hewitt. Soon the fans saw the girl in the video clip «Hero», where the artists very authentically got used to the role of a couple in love. But this relationship did not last long, great love awaited the Spanish singer. She became the Russian tennis player Anna Kournikova. Why Cristiano Ronaldo wants to part with his fiancee Georgina, the mother of his children, read here
Если Вам понравилась статья, рекомендуем почитать